>> Wednesday, April 10, 2013
Well, I'm now tearing apart my manuscript.

Part of the reason I felt so awful about this manuscript and was headdesking while revising way more than I should was because there was a bit of the book that was just not working. I figured out what that part was yesterday while driving, and the moment I got home, I printed out the parts I've worked on so far and I've now officially gotten it all crossed out and post-it noted and highlighted and...Oy vey.

So, basically, I was thisclose to being halfway through this revision and now I have to start over from the very beginning.

I'd be frustrated, but I know this is the best for the manuscript.

I'd much rather feel like this towards my work: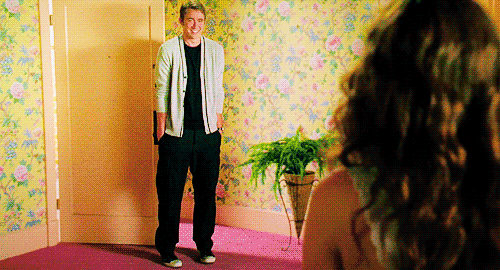 Than feel like this: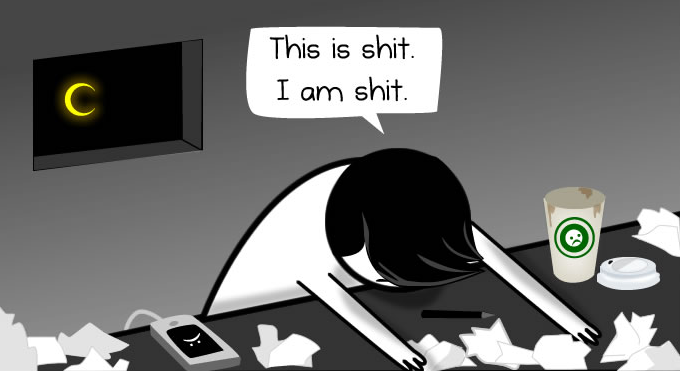 Read more...